Wine Tasting Tours Beckon to Adventurous Travelers
Wine tasting is the latest trend among discerning travelers. Wine culture beckons to thousands of people each year who are searching for a unique vacation venue where new experiences can be embraced. Wine tastings are a major tourist attraction in certain areas of the world, and many individuals like to take wine tours in the area where their favorite wines are produced. Some of the top wine tasting destinations include the following:
Tuscany, Italy
Renowned for its Chianti, Tuscany is a famous vacation destination for those who enjoy wine tours. This beautiful area of Italy offers interesting wine tastings, panoramic scenery, and lovely historical landmarks, making it one of the most popular tourist destinations for wine enthusiasts.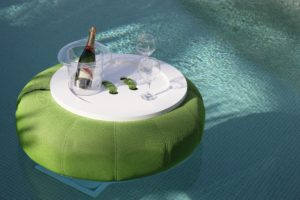 Bordeaux, France
Arguably the most famous wine destination on Earth, the Bordeaux region of France has been characterized by its grape vineyards for thousands of years. Both vintage and table wines are produced in Bordeaux, some of which are the most expensive in the world. Visitors to this area frequently find themselves caught up in the passion for good wine and food that is an integral part of France's culture.
La Rioja, Spain
One of the top ten wine tourism destinations in the world, the wine vineyards of Rioja, Spain produce some of the best red wines that can be found and the Rioja emblem is used to mark Spanish wine throughout the world. Wine tours of this interesting region are quite enjoyable, especially in the spring when temperatures are less humid.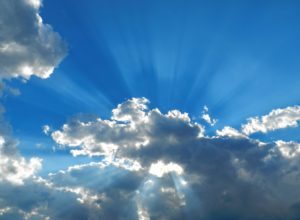 Sonoma Valley, California
Also referred to as the "Valley of the Moon," California's Sonomo Valley is a world-renowned area for wine tastings. White wines are the specialty of this region, and vineyards in the area blend into the surrounding scenery and quaint villages, making it an excellent wine vacation destination.
Penedes, Spain
Some of Spain's best-loved wines come from the Catalan vineyard region in Penedes. Here, those on a wine tour can sample the numerous versions of Cava in an enchanting setting by the cities of Tarragon and Barcelona. Although a lesser known wine tasting area, Penedes guarantees wine fans an enjoyable outing.