Peachtree State Great Choice for Family Getaway
Georgia is a favorite state among vacationers in the southeast. This is especially true for those who would rather drive to their vacation destination instead of having to book airline reservations. The state's largest city is Atlanta, and is also its capital. Atlanta features many Civil War attractions, and is the hometown of renowned Americans such as Martin Luther King Jr. Additionally, there is a wide selection of other areas within the state where one can find interesting things to see and do. Multiple destinations are available from which to choose by those who plan to indulge in family fun in Georgia.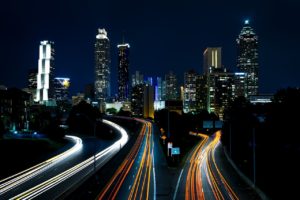 Atlanta is home to the largest aquarium in the world, although this piece of trivia sometimes goes overlooked. It is a giant establishment that features a water tank that holds 8,000,000 gallons. It is home to marine life such as penguins, whales, sea lions and seals. An amazing experience for young and old alike, no visitor will want to miss a trip to the Atlanta Aquarium.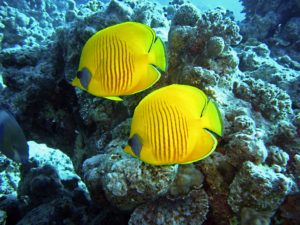 Those who like to travel to state parks for their vacation should consider spending time in the George T. Bagby State Park. This area is perfect for outdoor lovers and features a 60 room lodge, camping sites, and several restaurants. Located in the southwestern part of the state, it is also home to a boating dock and marina for individuals who like to fish or simply enjoy spending time on the water.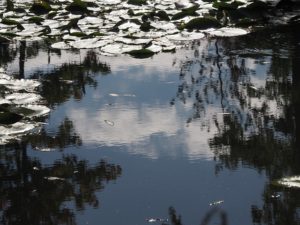 Individuals who prefer historic attractions when vacationing should reserve time to see the Martin Luther King Jr. Visitor's center. The latter honors the life and legacy of this world-famous individual through multimedia displays and other presentations. By visiting this unique attraction, one can examine Martin Luther King Jr.'s life and mission.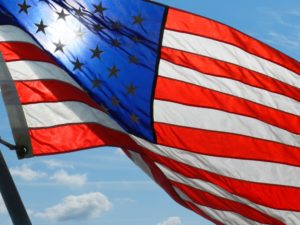 Another popular attraction for the young and old alike is the Peach State Summer Theater. It is the state's official music establishment and is staffed with professional performers and multimedia experts. Situated on the campus of Valdosta State University, a broad range of performances are available for families to enjoy all summer long. The Theater employs top-notch talent and visitors are always please with the performances it offers.
Popular times to visit Georgia include spring and fall when temperatures are not excessively hot. However, whenever one chooses to visit this fun and interesting area of the country, no one is ever disappointed with what they find in the Peachtree State.