Top City Break Locations Around the World
City breaks are something from which almost any individual can benefit. In today's fast paced world full of stress and pressure, it is easy for one to become so immersed in work that he or she forgets what it is like to simply have fun. The following parts of the world are ideal locations for an enjoyable and relaxing city break:
India
India is known for beautiful scenery, pleasant weather, and the warm hospitality extended to tourists by the country's local residents. Sunny beaches, forest trails and luxurious resorts await those who visit this engaging part of the world. In addition, there is a vast array of restaurants in which authentic Indian fare can be enjoyed. The cities of Delhi and Mumnai offer outstanding cultural attractions, as well as fantastic shopping districts where exceptional bargains can be found. Those looking for a city break location with something for everyone should consider the lovely country of India.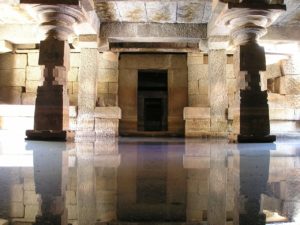 Italy
Those who have an interest in history, culture and art should consider Italy for their city break destination. A favourite location of those who enjoy learning about other cultures, Italy offers a diversified array of activities and attractions, with something to appeal to the most discriminating of travellers. Whether one chooses to visit the legendary Colosseum, Tower of Pisa, Vatican City, or the country's famous fountains, Italy is an ideal holiday spot. Tourists can choose from outstanding cities such as Rome, Naples, or Venice–the city of canals–or book a tour that takes holiday makers through all of the country's major urban areas.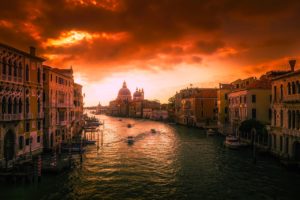 Southeast Asia
A tour of Southeast Asia makes a unique and exciting holiday for those with a taste for the exotic. Exploring beautiful and intriguing countries such as Indonesia, Thailand, Malaysia, and Singapore is a great way for one to satisfy his or her sense of adventure while leaving the cares of life behind. Beautiful architecture, national parks, splendid beaches, and mouth watering food are just a few of the characteristics that make a Southeast Asian holiday a wise choice for almost anyone.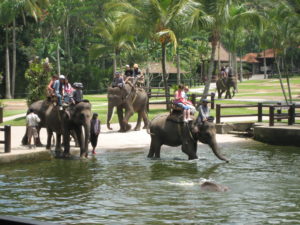 Brazil
Brazil is an ideal city break location for those who love tropical weather, natural unspoiled landscapes, and a stimulating nightlife. Home to a diversified and unique topography, Brazil features wide beaches, lush tropical valleys, and impressive mountain terrains. The spectacular Iguassu Falls and the famous Amazon Forest are two attractions that every tourist should place on his or her must-see list, and those who enjoy a boisterous night life should spend at least one night of their city break in Rio De Janeiro, where the party is not over until the sun comes up.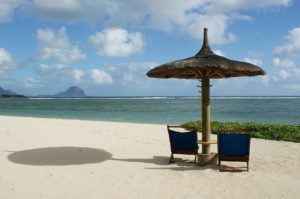 Money Saving Travel Tips
Regardless of one's chosen destination, most travellers would agree that finding inexpensive airfare is a top priority when planning their trip. While it is possible to find cheap airfare, it takes a bit of time and effort. If one can be flexible with his or her travel dates, sometimes last minute specials can be found on flights that did not sell out.
In addition, almost all areas of the world have one or more discount airlines, sometimes referred to as low-cost carriers. Such airlines are easy to find through a quick search online, and many times travellers can find substantial savings through such carriers. A considerable amount of money can also be save through advance booking of one's flight. Travellers may also wish to consider all-inclusive packages, as such deals can significantly reduce the overall cost of almost any city break.