Have a Wedding to Remember at the Greenville Westin Poinsett
If you live in or near South Carolina and desire great destination wedding venue but do not want to travel extensively, consider having your ceremony at the beautiful, unparalleled Westin Poinsett in picturesque Greenville, South Carolina.
Featuring expert catering throughout the year, the friendly and experienced staff are in place to ensure your nuptials are an event to remember. Choose from sprawling ballrooms, intimate meeting rooms, or outdoor venues to turn your wedding into an unmatched event.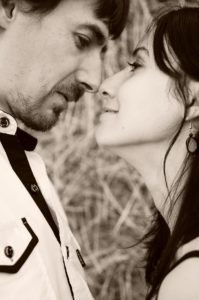 Regardless of whether you prefer a large celebration or an intimate gathering of close friends and relatives, you can sink into sumptuous luxury from start to finish when your wedding is held at the Greenville Westin Poinsett.
Each banquet space offers something unique, regardless of your personal preferences. No matter what theme or style wedding you desire, any space you rent in The Poinsett will set the stage for endless memories against beautiful, photogenic backdrops.
Because the property also boasts a full-service restaurant and a unique piano bar, catering is available on the premises. The hotel can also coordinate live entertainment for your special day, as well as activities for the wedding party and guests of the bride and groom.
If you are leaving for your honeymoon the following day, consider spending the night at the luxurious Westin before you sail or fly off into the sunset. Regardless of your personal preferences, the Westin Pointsett has a wedding package to suit virtually any budget or lifestyle. Do not hesitate to contact the friendly staff to start planning your unforgettable wedding ceremony in Greenville, South Carolina.