Greenville Aloft Top Choice Among Leisure and Business Travelers
The Aloft Greenville is conveniently located in Greenville's vibrant downtown district. This modern, boutique hotel overlooks One City Plaza and is only a few minutes drive from the Greenville-Spartanburg International Airport.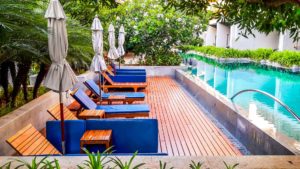 Services and Amenities
Personalities mingle and energy flows in a setting that combines accessible technology, urban-influenced décor, and a social scene that is continuously buzzing.
Guest Services at the Aloft include the following:
• Express Check-In and Check-Out
• Luggage Storage
• Dry Cleaning Service
• Laundry Facility
Recreation and Entertainment
• Splash outdoor pool
• ReCharge Gym
• W XYZ(SM) Bar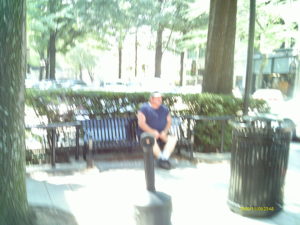 Live at Aloft Hotels
When staying in any Aloft hotel, guests should not miss "Live at Aloft Hotels," which brings all patrons live, intimate, acoustic performances and backstage moments by some of Aloft's most popular performers at the W XYZ(SM) Bar. This funky bar not only serves up delicious, one-of-a-kind cocktails and sumptuous bar snacks, the entertainment offered rivals that of big-name bands and performers, many of whom travel the Aloft performing exclusively for this unique hotel chain.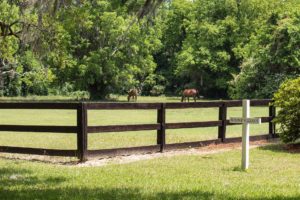 Business Services
• In-touch terminals
Transportation
• On-site valet parking 7.50 USD per day
Accommodations
Guest Rooms Overview
Guests can experience life in one of the Aloft's bright and breezy rooms. Whether one is heading out and about or turning in for the night, he or she will discover plenty of perks that make the room feel like home. All guest rooms are smoke-free and feature the following amenities:
• Bliss® Toiletries
• Refrigerator
• Bottled water
• Coffee and Tea Maker
• 42″ LCD Television with Remote Control
• Voicemail
• Free local calls
• Ergonomic desk chair and desk
• Phone/iPad/laptop docking station
• Iron/ironing board
• In-room safe
• Internet access/free Wi-Fi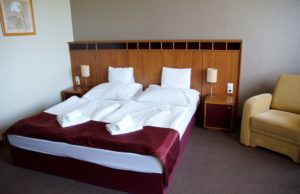 This modern, trendy boutique hotel is perfect for business or leisure travelers, and has an extraordinarily high customer satisfaction rating. No one will regret spending time in beautiful Greenville or at the Aloft Hotel Downtown.