Europe's Best Hotels for Luxury Travelers
The best hotels in Europe are well worth the cost, but prospective vacationers may need some help deciding which establishments offer the characteristics they desire. Below are a few of Europe's best hotels that offer both prime location and top-notch service.
Westin Palace Milan
If cost is no option, travelers should consider the historic Westin Palace hotel in Milan, Italy. A longtime favorite of high-end customers for private celebrations and social events, this Westin property offers a sophisticated, elegant environment for both local and international guests. It is consistently rated with 5 stars and conveniently situated in a posh neighborhood near all Italy's main transportation links.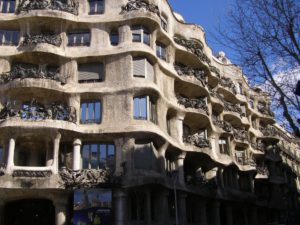 Baur au Lac Zürich
Those searching for a Center City hotel in Zürich that offers all the luxury and appointments necessary for an ideal vacation should consider the Baur au Lac Zürich. The 165-year-old, family owned hotel overlooks Lake Zürich, and is both modern and historic. All suites are Art Deco style and are refurbished every three years.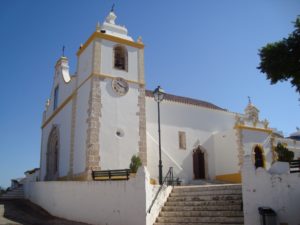 Four Seasons Hôtel George V
In a fantastic location adjacent to the infamous Champs-Élysées, this
majestic 1928 white-stone establishment defines elegance and opulence.The hotel is well appointed and spa-centered, making it perfect for those whose vacation objectives include services such as massage, facials, mud baths and other personal services.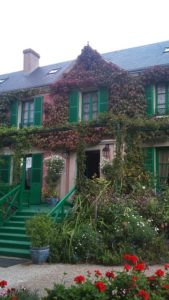 The Stafford
This well-appointed town house style hotel is located in London just behind Green Park and features they restored stable courtyard dating back to the 17th century. The hotel is well known for its in-house wine cellar, specializing in Bordeaux and Burgundy varietals. Private wine tastings can be scheduled by those who want to taste some of the world's best vintages. All rooms are luxuriously appointed and suites are also available.

Lanesborough St. Regis
The Lanesborough St. Regis is another terrific choice for those who plan to visit London. Located on the corner of Hyde Park, is Georgy and style, this hotel is home to sumptuous furnishings and cathedral ceilings. Its famous oak paneled library bar opens every evening at five, where hard to find whiskeys and Cognacs are available.
Four Seasons Dublin
One of Ireland's most popular hotels among jet-setters and celebrities, this Four Seasons property has some of the largest suites in the country. Even its more affordable moderate rooms boast 450 square feet. All 200 rooms feature walk-in showers, marble baths and deep soaking tubs. Next door to the Four Seasons is the Royal Dublin Society Showground, which hosts the city's world famous horse show every summer.
Olissippo Lapa Palace
Lisbon, Portugal offers travelers a 19th century paradise with its celebrated Olissippo Lapa Palace Hotel. A bird's eye view of Lisbon and an expansive, palm shaded outdoor swimming pool are just two of the beautiful features of this establishment. In a prime location near the city's center, the hotel offers each guest elegant appointments, flawless service and numerous amenities. A beautiful view of the Tagus River can be enjoyed from the hotel's top three floors.