Mesmerizing Cancun Top Choice Among Vacationers
Crystal clear seas, pristine white beaches, and a vast array of attractions and activities make Cancun holidays a fantastic option when it comes time to book that long-awaited holiday. Strolling through Cancun's town centre, one will discover a wide variety of large malls, local markets, and specialty shops to appeal to every budget and lifestyle. One can also explore the intriguing sea life in the beautiful coral reefs located just under the water. Countless archaeological sites such as the Chichen Itza and the Tulum ruins also beckon those who enjoy history and exploring ancient cultures.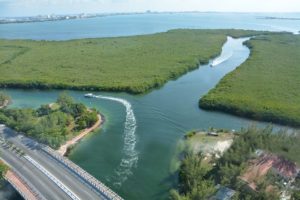 Sightseeing and Shopping
Cheap holidays in Cancun offer visitors some of the best shopping and sightseeing in the world. No one on holiday in Cancun will want to miss a trip to the La Isla–a vast outdoor market with major brand name products as well as unique Mexican boutiques and specialty stores. In addition, one will find a great selection of restaurants, bars, and lounges, many of which feature live entertainment on a daily basis.
Cancun holidays also offer exceptional sightseeing activities, and one can enjoy the inspirational experience of swimming with dolphins or taking a dinner cruise or a catamaran adventure on the Riviera Maya, which is an ideal way to see some of Mexico's extraordinary scenery. One of the advantages of booking an all inclusive holiday to Cancun is having the aforementioned attractions pre-paid, so that one need not worry that funds will run low before enjoying the activities on which his or her heart was set.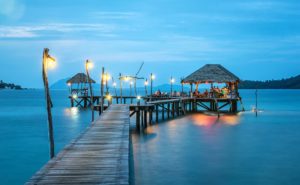 Cancun's Stimulating Nightlife
Those interested in unique mixed drinks and dancing until dawn will not be disappointed with Cancun's vibrant nightlife. Clubs and restaurants offer an outstanding variety of cuisine, and one will find that the fare on the Yucatan Peninsula is different from the Mexican food sold in other parts of the world. Visitors find it as delicious and unique as the mouth-watering fresh seafood offered by many Cancun restaurants.
Those who prefer a quieter, calmer nightlife can head a few miles outside the heart of Cancun where they will find a more laid-back atmosphere in which to enjoy dinner and drinks. The Riviera Maya offers something for everyone, whether he or she is planning to sip cocktails at sunset or party until dawn.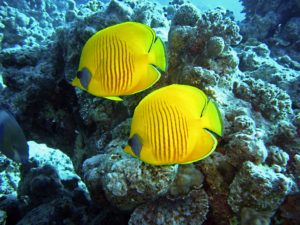 Cancun Day Trips
Many individuals enjoy the unforgettable experience of exploring ancient ruins and archeological sites, some of which date back several centuries. The Chichen Itza is a must see for those participating in a day trip. It is a Mayan city, abandoned for thousands of years, yet its current appearance is amazingly similar to the way it looked centuries ago. Situated closer to the heart of Cancun is the Xel-ha eco-park, which houses extraordinary Mayan ruins that anyone is sure to enjoy. Snorkelling is also a popular excursion for those visiting Mexico, and the many freshwater networks of underground caves provide a great way to experience sea life unique to the Yucatan.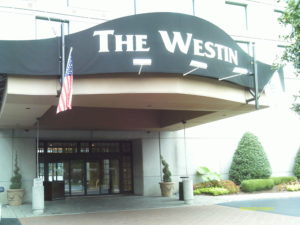 Choosing a Hotel
Most Cancun accommodations are situated on a narrow strip of land between a lagoon and the sea. This is referred to the zona hotelera–hotel zone–and many of the all-inclusive resorts and hotels feature all the modern conveniences and regularly maintained sand. One can choose from high end resorts such as Starwood's Westin Cancun Resort and Spa, where every unit includes butler service, or the Ritz-Carlton featuring a free bottle of champagne upon check-in. Cheap Cancun holidays are possible as well, through the use of the many economy hotels that are available for those on a strict budget. These include the Oasis America and the Soberanis Hotel which offer spacious rooms at affordable prices. There are also several adults-only resorts and hotels such as the Le Blanc Spa Resort which features a double whirlpool bath and guided romantic excursions hosted by a professional tour guide. Whichever option one chooses, he or she is guaranteed to have an unforgettable experience in Cancun.