Visit St. Augustine for an Unforgettable Vacation
Anyone who visits St. Augustine is pleased discover a broad range of attractions and activities in this enchanting and unique area. Offering something for everyone, the nation's oldest city boasts museums, specialized tours, an outstanding historic district, beautiful scenery and an endless number of photo opportunities.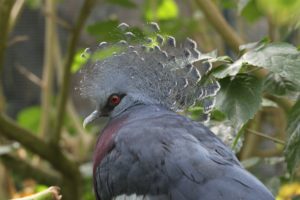 Centuries of History
The city's interesting history and impressive landscapes set it apart from essentially any other region in the country. It appeals to travelers of all ages and from all walks of life, while still maintaining a quaint, hometown atmosphere, the latter of which is primarily due to friendly residents and the preservation of the city past. European flavor is easily seen when one strolls along the brick lined streets with horse-drawn carriages, centuries-old buildings with hidden courtyards, and 450 years of history to explore.

Dining and Lodging
St. Augustine offers essentially any type of commendations one could desire, from bed and breakfast establishments to spa resorts and top-rated hotels. In addition, the city's restaurants reflect the area's multicultural heritage, and anything from classic American or European fare to sushi, Mexican and Chinese food can be found.

Shopping and Entertainment
In addition to the city's numerous world-class art galleries and museums, the area also has a wide variety of live entertainment venues and shopping opportunities. However, visitors must remember that at least one day should be set aside to fully enjoy the shops and historical landmarks in St. Augustine's downtown district.
/>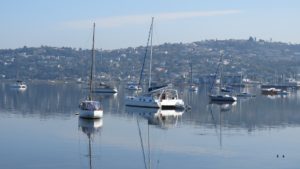 Beaches and Touring Services
St. Augustine boasts 42 miles of outstanding beaches, in addition to sea and air tour services, parks and picnic areas. With cultural activities, fantastic entertainment, beautiful scenery and near-perfect weather, it is not difficult to see why hundreds of thousands of visitors make their way to St. Augustine each year for an unforgettable vacation.