Argentina Travel Expected to Increase in 2017
Argentina is the 8th largest country in the world. It covers over a million square miles and has one of the most highly diversified terrains on earth. Those who choose this beautiful location in which to vacation will not regret their decision.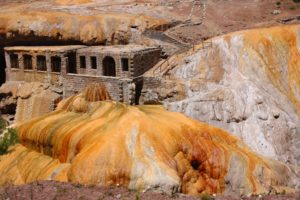 Many people say that the area consists of two parts: Buenos Aires and the rest of the country. This is because the former, which is also the capital of the country, is one of the most popular vacation destinations in existence. However, it is very different from the rest of Argentina, as Buenos Aires is thriving, highly populated city, while the surrounding countryside quickly transitions into subtropical jungles, cactus forests, mountain terrain and even massive glaciers in their natural state.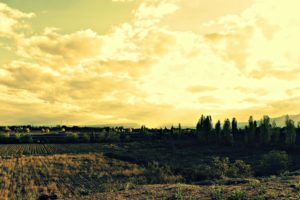 Because of the extraordinarily diverse landscape of the country, virtually any vacationer's preference can be fulfilled. Whether a person is looking for a modern, urban vacation or a country retreat, it can be found in Argentina. The country boasts a million square miles, and for this reason it can host hundreds of thousands of visitors each year.
Those who enjoy privacy when vacationing should consider visiting the Nahuel Huapi National Park. Founded in nineteen thirty-four and situated in northern Patagonia, this tropical wilderness appeals to many people. Here, one can rent cabins or bungalows and enjoy the peaceful sojourn, while still being close to markets and souvenir shops that are located a few miles outside the park.
Travelers who prefer the city life on vacation should definitely make their reservations Buenos Aires. With impressive European architecture, cobblestone streets, sumptuous cuisine, and of course the infamous Tango clubs will appeal to such individuals. The city is also close to both Patagonia and Iguazu Falls, for those who like to enjoy a day of sightseeing while traveling.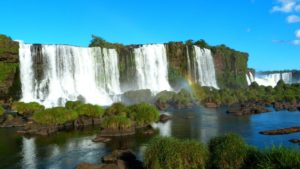 If one has been to Buenos Aires previously and would like to try another Argentine the city, Mendoza is a good choice. It boasts an attractive historic center, and is only a short drive away from the areas many wine vineyards. From here, one can also enjoy an outstanding view of parts of the Andes Mountains.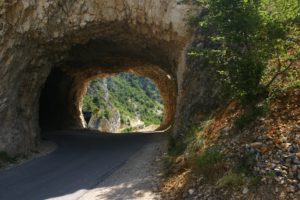 Mornings are particularly enjoyable, as the early fog creates an unusual and colorful backdrop. Sunsets are equally as enchanting, regardless of whether one is in Buenos Aires or a small desert city within the country. Virtually every town square has a fountain or plaza, both of which make great photo opportunities. Jeep excursions are also available for vacationers who like to explore the wilder side of Argentina.
As previously mentioned, reservations can be made online or through a local travel agent. It is wise to comparison shop before choosing an Argentina Travel package. This is because there are many options available and it is wise to review each one before final decision is made. Regardless of one's personal taste or preferences, a great Argentine vacation awaits anyone who chooses to travel to this beautiful country.