Experience Historic Charleston This Summer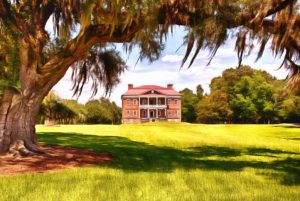 An engaging and romantic city surrounded by wilderness and water, Charleston, South Carolina is an ideal vacation destination for virtually anyone. With lovely beaches and historical attractions, few cities can boast the same beauty and diversity. Those planning on visiting Charleston, SC in 2017 may wish to consider the following:
The Charleston Battery
The Charleston Battery is a must see for anyone who wishes to experience the 19th century charm of this mystical city. Historic mansions can be seen on one side and ideal views of the Harbor from the other.
Waterfront Park
Waterfront Park is located in close proximity to the Charleston Battery and has a comfortable seating area that is ideal for relaxing in between sight seeing adventures. A good size public pier is also provided, which is an enjoyable area where one can unwind and rest while viewing the many barges coming in and out of the harbor.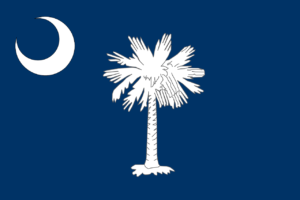 Guided Photography Tours
Another well loved activity in the Charleston area is a guided photo tour. One can easily spend several hours on such a tour with a professional photographer and guide who will make sure that the most is made of every photo opportunity. This is an excellent avenue through which visitors can be sure to see the best Charleston has to offer and capture those moments on film.
King Street District
Those who enjoy shopping will not want to miss a jaunt to the King Street district, which is widely regarded as the best shopping area in Charleston. Here, visitors will find apparel shops, specialty boutiques and shoe stores, as well as a wide variety of restaurants, coffee shops and lounges.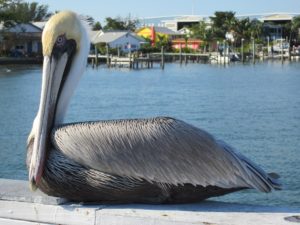 Magnolia Plantation
Arguably one of the most beautiful historic homes in the city, Magnolia Plantation is a perfect way to step into the past and acquire a glimpse of old world Charleston through a fun and informative guided tour. In order to fully enjoy the experience, one should plan to spend 2-3 hours at this plantation. There is also a petting farm on the premises, as well as a cafe that serves breakfast and lunch for a reasonable price.
There is so much to see and do in Charleston that one may find it is not possible to experience it all during just one visit. However, this is a perfect excuse to return to this lovely and intriguing city on the South Carolina coast.