Choose Raleigh North Carolina for a Fun and Interesting Getaway
A trip to Raleigh, North Carolina, is more than a visit to a fun and exciting southern metropolis, it is also a great experience if you enjoy variety when on vacation. Most visitors feel instantly energize and enriched when they are warmly greeted by the city's friendly local residents. In this region of top-notch technology, you will find museums, theaters, life science institutions, educational facilities, petting zoos, farmers markets, breweries and a broad range of dining and shopping opportunities. A rich, historic capital city, Raleigh has something for everyone.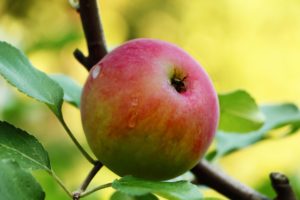 Although the town does not broadcast its high-ranking in the "Best Cities in America," its status will quickly become evident when you visit the area. You are sure to enjoy your trip as much as local residents enjoy living in Raleigh, as the city's authenticity and the genuineness of its people are unmistakable.
Southern Cuisine and Nonstop Entertainment
When visiting Raleigh, invigorate your senses by sampling numerous flavors of Southern cuisine, enhanced by unique spirits and brews. You will also find the city offers a vast array of entertainment options, from local musicians and bands, to gospel and bluegrass festivals and street performers. You may also choose to broaden your horizons by visiting the Performing Arts Center or enjoying an eclectic array of visual and interactive exhibitions in the Art and History Center adjacent to the Performing Arts building.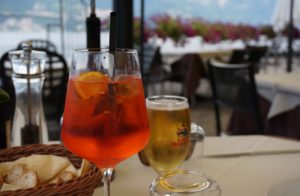 Shopping
Discover unique treasures and gifts from stores, local boutiques, craft shops and flea markets. Local merchants also custom-make a variety of items, including clothing, jewelry and candles. At one of Raleigh's many festivals, you can even purchase homemade soap, handcrafted tie-dye T-shirts, homegrown fruits and vegetables and fresh flowers.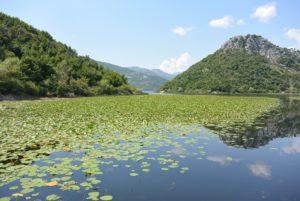 Dining
If you are a foodie, you will be pleased to discover that according to Southern Living magazine, Raleigh is one of the "Top 10 Tastiest Towns in the South." Whether your goal is to visit an authentic farmers market or a four star restaurant, Raleigh has the perfect establishment for you. You will find everything from Carolina favorites, such as sweet tea, home style biscuits, fresh vegetables and barbecue, to artistic creations by award-winning chefs.
Choose from over 900 Raleigh area restaurants, offering a wide variety of menus and prices. Regardless of whether you are treating yourself to a fine-dining experience or simply looking for an outdoor café in which to enjoy a romantic meal, you will be pleased with the warm, down-home service and friendly culture of Raleigh.