Boston Top Choice for a City Break
Boston is New England's largest city as well as the capital of the state of Massachusetts. In addition, it is one of the most influential, wealthy and colorful cities in America. With its vast array of historical sights, museums and outstanding live performances it is easy to see why the city draws over sixteen million visitors each year, making it one of the most popular vacation destinations in the United States. Those looking for things to do in Boston may wish to consider the following attractions: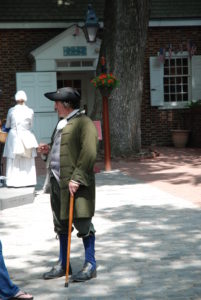 Freedom Trail
For a unique vacation experience and to learn more about the city's rich and colorful background, visitors should consider spending time exploring Freedom Trail, one of Boston's most engaging attractions. The 2.5-mile red brick trail running through the city covers sixteen Revolutionary War points of interest and is an activity that is both educational and enjoyable.
Boston Public Garden
The Boston Public Garden, located in the heart of the city is an ideal way for vacationers to relax and unwind while enjoying the natural beauty of New England. Created in 1837, the garden is actually a spacious recreational area and park featuring a large pond adjacent to the Boston Common. Guests can take a ride on one of Boston's famous peddle-powered swan boats or simply relax and de-stress in the beautiful surroundings of the park.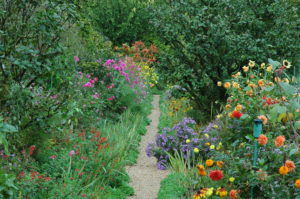 New England Aquarium
Popular with residents and vacationers alike, the New England Aquarium boasts a plethora of marine life, including sharks, penguins and a huge variety of fish. An impressively large 4-story ocean tank is used to showcase the most interesting and unusual fish that live in the aquarium. After viewing the displays, tourists can enjoy a 3D movie at the IMAX Theater which is located adjacent to the aquarium.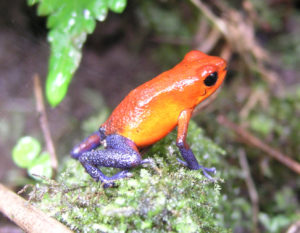 Shopping In Boston
A trip to Boston is not complete without dedicating at least one day to shopping. Located in the historic Back Bay District, Newbury Street is a favorite Boston shopping area that boasts plenty of upscale stores, boutiques, spas, beauty salons and fine dining establishments. Chinatown is another shopper's paradise which consists of stores, open air markets and a wide variety of authentic Asian restaurants. Visitors can indulge in a steaming hot cup of genuine Asian green tea or enjoy a tasty meal of fresh seafood, dumplings or delicious Boston red bean cakes. With so many things to do in Boston, a trip to this enchanting city offers something for everyone.