Top Anguilla Restaurants for Any Budget
Most vacationers would agree that dining out is one of the highlights of any trip, which makes choosing the best restaurant an important decision. Certain Anguilla hotels have on-site restaurants, and resorts such as the CuisinArt Resort and Spa offer all-inclusive packages that cover meals. Whichever option one takes, however, he or she should consider visiting at least one of the following establishments when on vacation in Anguilla:
Oliver's Seaside Grill
Those who enjoy seafood will want to visit Oliver's Seaside Grill. A causal island atmosphere, fantastic food, and a friendly, attentive staff make this establishment a great choice for an enjoyable dinner. The restaurant is family owned and operated, and all guests are treated like old friends upon their arrival. Some of the restaurant's best dishes include the Caribbean shrimp and the Cajun catfish.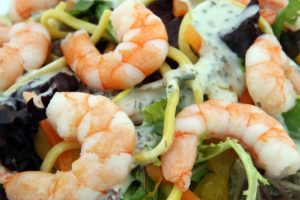 Blanchard's
Those who are planning a special night out while visiting Anguilla should start the evening with dinner at Blanchard's. Situated directly on the beach, the establishment offers outdoor seating in a relaxed yet upscale environment. The service is excellent, and the restaurant's classic Caribbean fare is some of the best on the island.
Jacala
Those who enjoy French cuisine may want to try a meal at the Jacala Restaurant and Lounge. The restaurant's signature dish is the filet Mignon, while the tuna tartare is the establishment's most popular appetizer. The Jacala chefs are also talented when it comes to making desserts, and the creme brulee is a delicious choice in this category.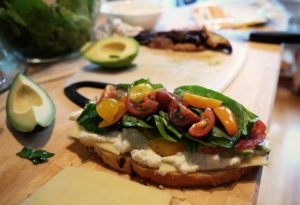 Those staying at the CuisinArt Resort and Spa will enjoy dining at the Santorini, which is open each evening for dinner. Many Anguilla hotels have on-site restaurants, while other are close to such establishments. For this reason it is wise for one to refer to his or her Anguilla Restaurant Guide when making dinner plans on the island.