El Dorado Hotel and Spa Offers Luxurious Comfort in the Heart of Santa Fe
A Santa Fe Favorite, the El Dorado Hotel and Spa is an award-winning, luxury establishment that guarantees each visitor and enchanting stay. Conveniently located near the Historic Santa Fe Plaza, the Hotel invites guests to experience its luxurious amenities, such as a roof top pool, on-site bars and restaurants, over 20,000 square feet of indoor and outdoor event space, and spa services with which few other Santa Fe hotels can compete.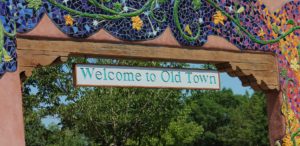 For three decades, the Eldorado Hotel and Spa has provided exceptional lodging, and has earned the AAA Four-Diamond award.

2017 Updates
El Dorado is the "City of Gold" heard about in many stories and fables, in which numerous adventurers and explorers seek the riches it was thought to hold. In keeping with this discovery theme, the El Dorado Hotel and Spa has unveiled treasures of its own, with outstanding renovations.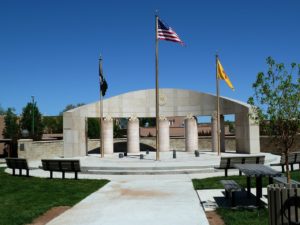 Recently, an elegant, interfaith wedding Chapel was added to the property, which is ideal for today's contemporary couples. In addition, a new lounge and lobby bar were designed to give visitors a warm and welcoming area in which to relax, enjoy a cocktail, chat to other guests or enjoy a romantic interlude. Additional enhancements include the grand ballroom, designed with both leisure and business guests in mind. These new features, along with completely renovated guest units, make the Hotel more exciting, alluring, convenient and beautiful.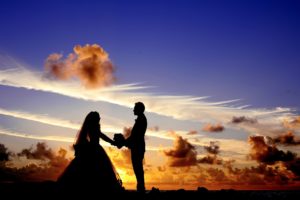 Wedding Venues

With over 20,000 square feet of meeting space, both business and social events can be held at essentially any time of year. Guests can acquire the help of the Hotel's professional staff to plan any type of event. Some of Santa Fe's most beautiful weddings occur at the Eldorado Hotel and Spa, as there are multiple venues from which to choose Including the following:
• La Capilla de Oro, the Hotel's Elegant Wedding Chapel
• Intimate Santa Fe Meeting Spaces
• Concourse
• Two Ballrooms
• Eldorado Grand Ballroom
• Presidential Patio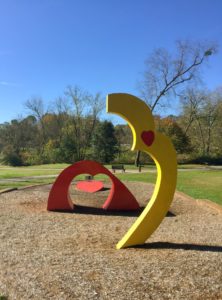 Guest Units
Guests have their choice of fireplace units or traditional suites, and all guest rooms are tastefully decorated in traditional Southwest style. Visitors can choose from standard rooms, presidential suites, and one room condo style units. Amenities and features of the Hotel include the following:
• Full-service concierge desk
• AGAVE Lounge
• WiFi Internet
• Rooftop pool and hot tub
• The Old House Restaurant
• Safe, secure covered valet parking
• Business center
• Fitness center
• CAVA Santa Fe Lounge
• Bilingual staff
• Nidah Spa
• Safe, secure covered valet parking
• Roof-top pool & hot tub
• Laundry service
• Local Treasures Program – 15 percent off local attractions, restaurants and stores
• Historic Santa Fe Plaza walking tours (Saturday and Sunday, May through October)
Attractions and Activities

Summer Art and Culture in Santa Fe
Summer and fall are exciting times to explore Santa Fe. From the Santa Fe Opera to the city's markets and unique museum exhibitions, the area is always able to offer something to visitors of all ages and from all walks of life.
The Prado in Santa Fe
The renowned Museo del Prado welcomed 92 masterpieces this summer, which were recreations of originals found in Madrid, Spain. This unusual public exhibition in held in Cathedral Park is part of the City's Celebration of Global Culture and Art. This event takes place until the end of October and admission to the impressive Santa Fe museums and galleries can be booked through the Hotel.
In conjunction with the aforementioned exhibition, from now until October, Eldorado is hosting free screenings of the outstanding Bosch and the Garden of Dreams documentary, which explores Hieronymus Bosch's masterpiece "The Garden of Earthly Delights."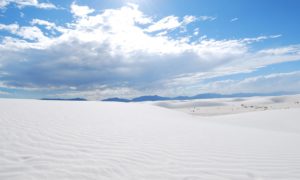 Markets And More
Shopping opportunities abound in Santa Fe, and each August during Indian Market, the center of the City is transformed into an expansive Native arts exhibition and marketplace. Guests can learn more about Santa Fe's Indian Market and other events at the hotel concierge desk.