Must-See San Diego Attractions
San Diego is a city that is located on the southern coast of the state of California, and it is renowned for its pleasant weather, beautiful harbor, and outstanding scenery. There are a vast array of San Diego attractions and activities to please visitors from all around the country and those planning a trip to this engaging area of California should consider the following:
Beautiful Beaches
San Diego is home to a number of outstanding beaches where one can indulge in sunbathing, surfing, swimming, water-skiing, or scuba diving. Those who prefer to stay on the shore will enjoy viewing or participating in one of the many sandcastle competitions that are a popular summer activity. In addition, San Diego's beaches are clean and well-maintained and many are also pet-friendly.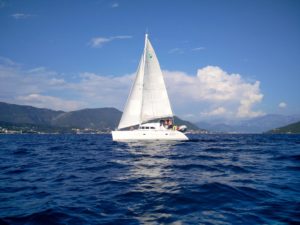 Sea World San Diego
Sea World San Diego is a popular attraction that finds its way onto the must-see list of most San Diego tourists. Shows that are both exciting and educational can be seen on a daily basis at the Sea World park, and visitors are even permitted to feed and touch the park's resident dolphins. Anyone who enjoys viewing marine life is sure to have an unforgettable experience at Sea World.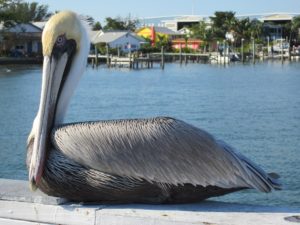 San Diego Museum of Art
A visit to the San Diego Museum of Art is a great choice for families and couples who appreciate Renaissance art. The Platero style building features Busts of the Spanish painters whose works of art are featured in the museum's many galleries. The museum is also home to a vast array of pre-Renaissance sculptures and paintings, including Persian and Indian miniatures, and creations by many of the Flemish masters.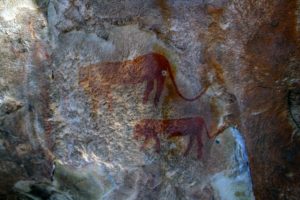 San Diego Zoo

Families with children will not want to miss a trip to the San Diego Zoo where a wide variety of animals and birds can be seen in their natural habitat. Big cats, African elephants, and the endangered Red Koala bear are just a few of the wild animals one can observe when visiting the famous zoo. These and many other San Diego attractions make a trip to this engaging and beautiful city the experience of a lifetime.