Finding the Perfect Florida Resort
Whether cruising down the Atlantic coast highway through Daytona or watching a sunset from an outdoor cafe on the Gulf coast's Anna Maria island, Florida has something to offer everyone. Most of the state is a large peninsula, and travelers have the option of enjoying one of two completely different coastlines. The gulf coast is home to Sarasota, an upscale city known for its interest in arts and entertainment, as well as the neighboring town of Bradenton, which has similar characteristics and a fantastic shopping area. On the Atlantic coast, the city of Daytona, is host to the infamous Daytona 500 car race each year, and if a tour of the Kennedy Space Center is appealing, one may choose Cocoa Beach or Cape Canaveral.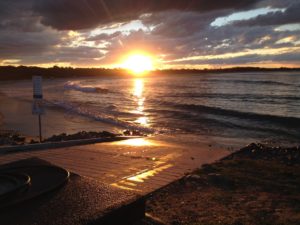 The theme park enthusiast will want to head to central Florida, where Orlando and Kissimmee are home to Disneyland Park, as well as over 65 other theme parks. In the North, the state capitol of Tallahassee, as well as St. Augustine, offer travelers a variety of vacation activities, in a quiet, relaxing environment. At the opposite end of the state, Miami Beach boasts cultural diversity, interesting attractions, and a sizzling nightlife, while a little further down, calm relaxation and brilliant sunsets await visitors of the Florida Keys.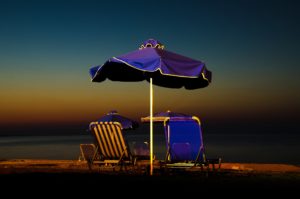 When the decision has been made to experience Florida, and the vacationers have chosen a destination, accommodations must be decided on. Some people choose to camp, rent a house, or even stay with relatives, but for others, nothing less than a Florida vacation resort will do.
Types of Resorts
There are many types of resorts, and resort vacation packages, but most fall into one of four categories: luxury, spa, couples, or family. Of course, many different variations exist within each category.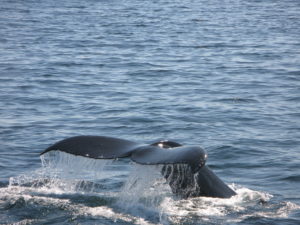 Luxury Resorts
The goal of a luxury vacation is pure indulgence. This type of vacation is a major stress reliever for many people. The focus of a luxury resort is to create a chore free environment for the guest, so he or she can relax and have someone else take care of whatever needs may arise. This type of resort offers impeccable service, first class dining, and premier customer service designed to cater to every whim. Some examples of resorts in this category are the Boca Raton Waldorf Astoria, the Clearwater Beach Hilton Resort, and the Sanibel Song of the Sea resort. The South Seas Island Resort in Captiva, Tallahassee Westin, or the Marriott Four Seasons in Fort Lauderdale, are also resorts that focus on providing luxurious surroundings and personalized service.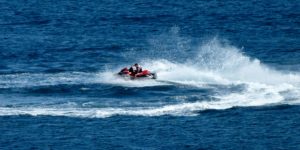 Couples Resorts
For that long-awaited honeymoon, or romantic adventure, a vacation in a couples resort is the perfect choice. The Florida Keys are a long-time favorite of couples seeking a romantic getaway, as is the Tampa Bay area, and Intriguing Miami Beach. Allure and excitement await those who choose this type of vacation, as these resorts strive to maintain a romantic ambiance in a relaxing atmosphere. Some popular choices in this category include Kona Kai resort in Key Largo, the Grand Hyatt in Tampa, and the W Hotel in Miami Beach.
Spa Resorts
Spa resorts vacations have stayed consistently popular ever since they were first introduced to the vacation market. This type of Florida vacation resort is a perfect selection for those who need to unwind or calm an anxious mind. Studies show that those who vacation have increased longevity and better health. Spa vacations certainly have a vital part in that statistic. These resorts center on sedentary activities such as massage, aromatherapy, manicure, pedicures, and facials, as well as soothing saunas and steam rooms. Some spa destinations offering these, and other amenities, include the Shores Resort and Spa in Daytona, the Spa at Turnberry Isle in Adventura, and the Spa at the Breakers in Palm Beach.

Family Resorts
Family resorts offer child-friendly themes and a wholesome atmosphere, and typically employ a full time activities coordinator to make sure each day offers something new and interesting for families to experience together. One can not speak of family vacations without mentioning Disney, and some favorite resorts in the Orlando-Kissimmee area include the Universal Orlando Resort, and the Marriott Orlando World Center. The Fountainbleau Resort in Miami Beach provides daily children's activities and events, and the Coronado Golf and Beach resort in Tallahassee is another quality choice for a family vacation.
All-Inclusive Packages
Many resorts offer packages that include accommodations, airfare, ground transportation, as well as food, drinks, and tickets to local attractions. These packages can save travelers a substantial amount of money, depending on the time of year they will be traveling. If one uses a travel agent, he or she can inquire about such packages or they can be booked online. Comparison shopping is the best way to find the Florida vacation resort that will best suit the lifestyle and budget of the prospective traveler.