The Outstanding Diversity of Florida
Regardless of what one has in mind when planning a vacation, it can be found in the state of Florida. No matter which of its lovely cities one chooses to visit, he or she is never more than two hours from the ocean. Travelers cab cruise down the Atlantic Coast Highway through Daytona or enjoy a beautiful sunset on Anna Maria Island, located on the state's gulf coast.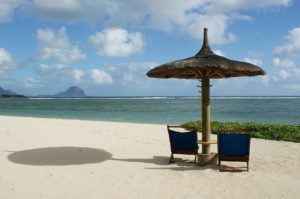 Something for Everyone
Florida's land mass is over 58,000 square miles, and includes everything from uninhabited tropical areas to thriving cities such as Miami, which rival U.S. destinations such as Manhattan. Tourists can visit the Florida Keys, where unforgettable sunsets can be viewed, or spend a week in Orlando where outstanding attractions such as Walt Disney World and Universal Studios are only moments away.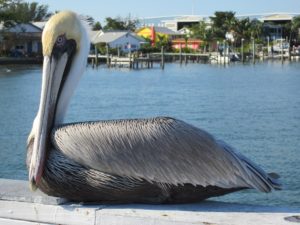 Rest and Relaxation
For superb peace and quiet, visitors should consider Marco Island, a beautiful, subtropical area on Florida's western coast. Marco Island is only half an hour away from world-class entertainment, shopping, cultural activities, and fine dining. It is close to the affluent city of Naples as well, and offers posh accommodations and lodging to please even the most discerning tourist. Virtually all individuals are pleased with the appointments and amenities at the various resorts and hotels in the area.
Florida Everglades National Park
Those who enjoy communing with nature will not want to miss a trip to the Florida Everglades National Park, where spectacular waterways are inhabited by crocodiles, alligators, manatees and otters. The park has the distinction of being the world's only location where crocodiles and alligators naturally coexist.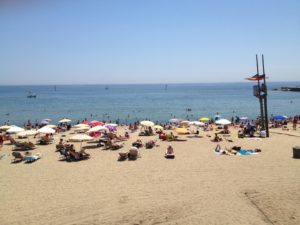 Exciting Cities and Attractions
Other examples of outstanding attractions include Sarasota's Performing Arts Center, breathtaking Tampa Bay, the celebrated Kennedy Space Center in Cape Canaveral or the museums and cultural activities offered by historical St. Augustine, the latter of which is the nation's oldest city.
Regardless of the area one chooses to visit in Florida, no one is ever disappointed after trip to this beautiful and intriguing part of the country