Makadi Bay–Jewel of the Red Sea Riviera
Makadi Bay is located just south of the Gulf of Suez on Egypt's Red Sea Riviera. It is nestled between a stunning mountain range and an intriguing desert. The picturesque town is surrounded by crystal blue water, and beaches that boast some of the finest white sand in the world. The area is also teeming with interesting and unique attractions and activities. Visitors can participate in guided tours and excursions, including treks to the Monasteries of St. Paul and St. Anthony, the ancient town of Luxor, or Giftun Island National Park. In the main tourist area of Makadi Bay, one can enjoy live entertainment at one of the Bay's many bars, relax on the beach, or go camel riding with family or friends.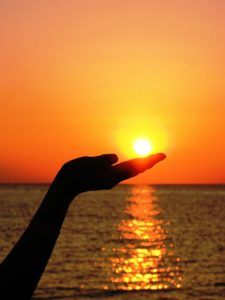 Water Sports
Makadi Bay is not only ideal for sun worshippers and history buffs, but is also a paradise for divers and snorkellers. The Bay's pleasant weather lasts throughout most of the year, and state-of-the-art facilities make it ideal for those who enjoy water sports. Makadi Bay's underwater scenery is some of the most spectacular in the world. Divers will be impressed with the 250 different types of coral, and the thousands of species of marine life that make their home in the water. In addition, there are also several famous ship wreck sites that adventurous divers can explore.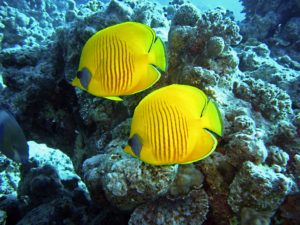 Mons Porphyritis
The Mons Porphyritis is a deserted mine that was once a thriving source of pophyry for the citizens of Rome. Porphyry is a lovely, amethyst-colored stone that is not found elsewhere in the world. It was primarily used in jewellery and artistic work, and was considered a symbol of royalty, as were many purple gemstones in previous centuries. The remains of the old mine are a local landmark that tourists and visitors will enjoy exploring. Guided tours of the surrounding buildings, which were once religious temples, are offered throughout the year.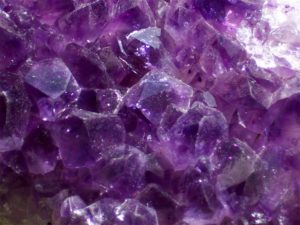 Wadi Hammamat
The Wadi Hammamat is another interesting attraction for those on holiday in Makadi Bay. It is the ghost town of an ancient quarry settlement located in the Eastern Desert. Once famous for the production of bekheny–a semi-precious green-colored gemstone used for things such as jewellery and home decor. In the numerous buildings of the Wadi Hammamat, one can see various inscriptions and unusual graffiti dating back to the 17th century.
Soma Bay for a day trip
Soma Bay is a favourite day trip destination for holiday makers who are visiting Makadi Bay. It boasts some of the Red Sea's most outstanding beaches, and just like Makadi Bay, it is known for its pleasant climate and year round sunshine. In addition, Soma Bay is home to The Cascades–an 18 hole championship golf course. Wind surfing is also a popular activity in Soma Bay.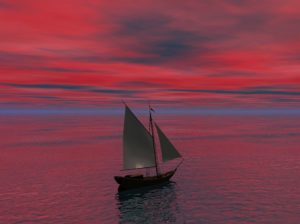 Holiday makers will be pleased to know that the marine and desert life in this enchanting part of Egypt are protected by numerous laws and statutes. Heavy fines are issued to those who violate these regulations.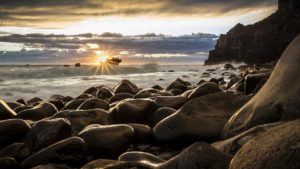 When planning an Egyptian holiday, it is always wise to make one's reservations in advance so that there will be a wide selection of dates and accommodations from which to choose. Anyone travelling to Makadi Bay for a holiday will find that the area offers something for everyone.