Best South American Vacation Destinations
South America has captivated individuals from across the globe for centuries because of its natural and cultural wonders, outstanding scenery, and warm and friendly people. Whether a person's prefers to relax on the beach, hike through a tropical rain forest, scuba dive or snorkel, observe wildlife, or focus on history and architecture, South America travel destinations are available to match his or her desires.
The continent itself is vast, and there is such a high number of ideal vacation destinations in this region of the world that numerous people find the possibilities overwhelming. Certain vacationers even choose to visit multiple locations when sojourning in South America, depending on their individual time constraints. The following are a few of the best destinations for individuals planning a South American trip:
Bolivia and Peru
Bolivia and Peru are at the top of many travelers' lists. This is likely because these countries have attractions and activities to please virtually any tourist. Machu Picchu and other wonderful archaeological sites can be found in this location. Guests may also decide to take a leisurely stroll over Arequipa's cobbled stone streets, or relax for an afternoon at the highest lake Earth can boast, Lake Titicaca.
Brazil
Brazil is a massive country in South America in which one can participate in exciting festivals and celebrations, spend the day on a lovely beach, or enjoy great live entertainment. Even though the coastline is a bit remote, the colonial villages located further inland are thriving and filled with friendly people. In addition, Rio de Janeiro, arguably Brazil's most renowned city, boasts a wide selection of attractions and entertainment venues to please all visitors, regardless of their age. Interestingly, competitive prices for travel packages in this area can be found without much difficulty.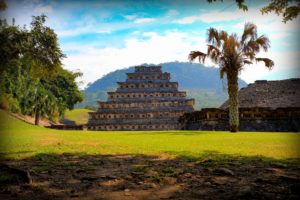 Ecuador
Those who cannot stay long in South America should consider Ecuador. Many attractions and events can be packed into one's itinerary in this country. Beautiful towns abound in Ecuador, such as Cuenca and Quito, the latter of which is rich in history. Additionally, travelers will find easy access to the world-famous Andes Mountains, where a walk or hike can be enjoyed. Those who appreciate birds and animals in their natural habitat will be pleased to discover that there are also many rain forests in this region.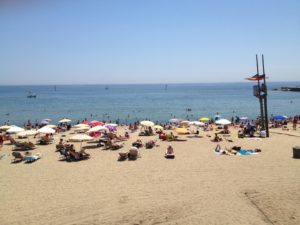 Columbia
Columbia, now open for travelers again, is safer than it has been in many years, a fact of which numerous individuals are unaware. The country's capital city, Bogota, is an ideal destination for individuals who like Salsa dancing, tasty food, and quaint cafes. Hiking expeditions are also available to visitors, which go from the Caribbean coast to Ciudad Perdida, or "The Lost City."
Chile and Argentina
Chile and Argentina are two nations that offer numerous outdoor activities, boast interesting capital cities, and have many wine vineyards. Here, a person can horseback ride while viewing outstanding scenery such as forests and glaciers, or spend the day in one of the many museums found in the region. Visitors will also discover that there is a broad selection of nightclubs and eateries scattered throughout the various cities in these two countries.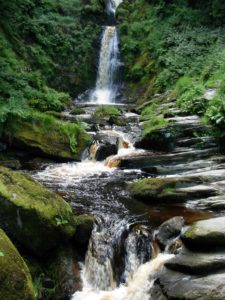 Although there are many suitable South America travel destinations, the locations listed above are a few of the top choices. A person can arrange his or her getaway with a travel agency or book a package online. Regardless of the venue selected, it is doubtful that anyone will forget a trip to this lovely, mesmerizing continent.