Enjoy Spring in Albuquerque
Albuquerque, New Mexico is a terrific place for families to spend spring break. Below are some top activities and attractions for family fun in this enchanting city:
Learn about Albuquerque's history this year as the city celebrates its 310th birthday. Hosted by Mayor Richard J. Berry, the city invites visitors from all over to enjoy a day of family fun in the city's historic Old Town. Featuring great shopping opportunities, local food, artist demonstrations, live music, free children's activities, and the celebrated procession through Old Town, few festivals can compete with Albuquerque's Spring Birthday Festival.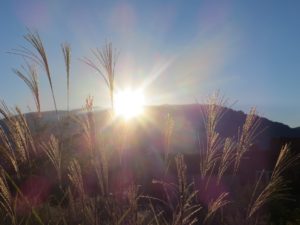 Albuquerque Aquarium
Cirtually any family will be pleased with what they find at the Albuquerque Aquarium. Because Albuquerque is situated along the Rio Grande, the exhibits found in the aquarium showcase the life-giving journey of the river. From its Colorado headwaters to the Gulf of Mexico–its final destination–the river is home to a broad range of creatures and plants. The aquarium allows visitors to observe barracudas, bamboo sharks and have an up close and personal experience with stingrays. Featuring both saltwater and freshwater tanks, children can watch lobsters, turtles, sharks, eels, and luminous jellyfish in their natural habitats. http://www.cabq.gov/culturalservices/biopark/aquarium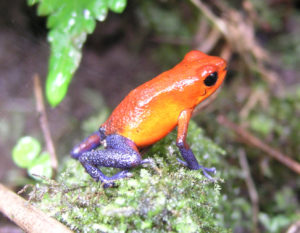 Anderson-Abruzzo International Balloon Museum
The Anderson-Abruzzo International Balloon Museum is a must-see for essentially any family spending spring break in Albuquerque. The festival highlights the history of ballooning, and children can about the science behind the hobby. Kids can enjoy a virtual ride in a balloon gondola, and about all types of balloon instruments. Many families who visit the Museum return to Albuquerque in the fall for its annual Balloon Festival, during which actual balloon rides can be enjoyed. http://albuquerque.about.com/od/attractions/p/BalloonMuseum.htm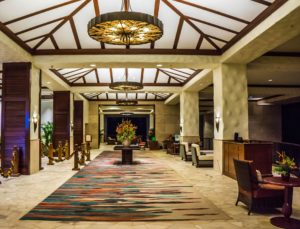 Indian Pueblo Cultural Center

Families with an interest in Native American history should definitely place the Indian Pueblo Cultural Center on their spring break must see list. The Center presents a colorful exhibition of 19 Indian Pueblos that allow families to learn how each Pueblo tribe emerged and enjoy an unforgettable glimpse of the past. Additionally, families can watch Native American dance performances, drumming concerts and examine the many different arts and crafts that are constantly on display. http://www.indianpueblo.org/
Rio Grande Botanic Fantasy Garden
The Rio Grande Botanic Fantasy Garden is another Albuquerque attraction that no spring break visitor will ever forget. Pumpkins carved into play houses, bees that are larger than life, child sized bird's nests from which youngsters can exit on a curving slide, and watering cans large enough to play hide and seek in all await families this spring. Additionally, beautiful gardens situated around a landscaped pond are available for some relaxation in the shade. A petting zoo is located adjacent to the Gardens, where children meet their favorite animal's. Model railroads and an endless number of seasonal flower displays can also be enjoyed at the Rio Grande Botanic Fantasy Garden. http://albuquerque.about.com/od/attractions/ss/Fantasy_Garden.html