No Competition for the Inn of the Governors Santa Fe
The Inn of the Governors boasts a 50-year tradition of charm and intimacy, yet it offers all the modern amenities and comforts of a full-service establishment. The traditional rooms of the Inn are decorated in rich colors and feature a warm and inviting Southwestern style. The Inn of the Governors is located in the center of downtown Santa Fe, just a few steps from the historic Santa Fe Plaza. The latter is the ideal spot for exploring everything that legendary Santa Fe has to offer.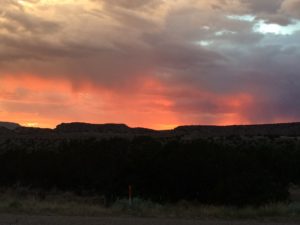 Guest Units and Amenities
The staff at the Inn of the Governors are dedicated to making each traveler comfortable and satisfied. This family-owned Inn features appealing common areas where guests can gather for cocktails and conversation, or simply indulge in a game of cards or other activities such as chess, which are provided by the hotel.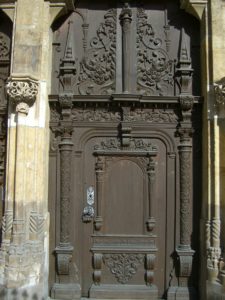 Complimentary items for all guests include the following:
• Daily tea and sherry hour at 4 PM
• Free Wi-Fi
• Year-round heated outdoor pool
• Free downtown parking
• Mountain Sunrise Breakfast
• Complimentary daily newspaper
• Concierge service
• Free off-site bus parking nearby
• Free on-site car and then parking.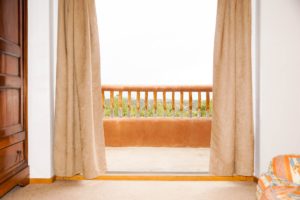 Visiting Santa Fe
Visitors will see Santa Fe's rich tapestry of culture and history, which give it a flavor unlike any other area of the country. From the plethora of cultural influences, such as world class opera, to the striking architecture of the area and the myriad outdoor activities from which one can choose, the options are limitless. Anyone interested in art will be pleased to discover that world renowned artists have their work on display in various areas of Santa Fe. Beautiful sunsets, and millions of stars can be seen at night, when visitors can enjoy a walk in the moonlight.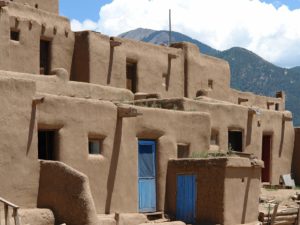 Del Charro Saloon
The nearby Del Charro Saloon earned the number one spot in "The Best of Santa Fe 2017," and is fondly referred to as "New Mexico's Watering Hole." This establishment has all the ambiance and atmosphere a person could desire, as well as some of the best food and margaritas in the state.
The saloon is ppen from 11:30 am until Midnight Daily and food is served from 11:30 AM until midnight Monday through Saturday.
The Inn of the Governors in downtown Santa Fe is the perfect choice for any traveler, and guest service personnel are continuously available to help vacationers plan their next trip. Prospective travelers can reach the hotel at 800-234-4534 or 505-982-4333 or e-mail a request to reservations@innofthegovernors.com