Experience Early Spring on Hilton Head Island
A perfect island retreat does not get any better than Hilton Head, South Carolina. Beautiful and interesting, it is an ideal vacation spot for thousands of people each year. Many things contribute to the uniqueness and originality of the island, including the attention paid to the overall appearance of this popular vacation destination. Hilton Head Resorts offer something for every traveler's budget, lifestyle, and preference.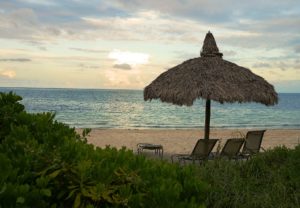 Peace and Tranquility
Many people feel a perfect island retreat consists of a combination of beautiful surroundings, excellent food, and great entertainment. Hilton Head Island has it all. The golf enthusiast has a choice of 24 golf courses designed by the most preeminent architects of our time. Over 200 stores and outlets are available for those wishing to shop til they drop, and the outdoor lover will not be disappointed in the 50 miles of nature trails that wind through the island. When it comes time to dine, over 250 restaurants are ready to compete for business by offering world class cuisine and refreshing drinks.
Beautiful Surroundings
The beauty of the island is due in part, to the assiduous attention of those who set the standards for its appearance. The vacationer will notice there are no tacky billboards, bright glaring streetlights, or ostentatiously painted buildings. This gives tourists a sense of peace and tranquility, and this is especially true for Hilton Head resorts. Held to the same standards as other establishments in Hilton Head, the resorts are particularly beautiful and aesthetically pleasing to the eye.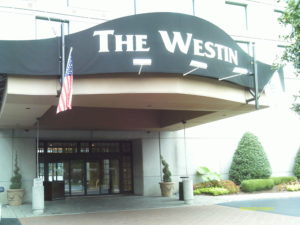 Westin Hilton Head Island Resort and Spa
Located in the heart of the Port Royal Plantation, the Westin Hilton Head Island Resort & Spa is an all-time favorite of Hilton Head vacationers. It features old south decor, which is not only comfortable, but naturally soothing, and each unit is complete with a private balcony, overlooking the pristine white sandy beach of the Atlantic ocean. The resort offers enormous suites and a state of the art spa, for those seeking true luxury.